B-G Hub Boss Kit - Mini R50/51/52/53
Written by
Brown Geeson
on . Posted in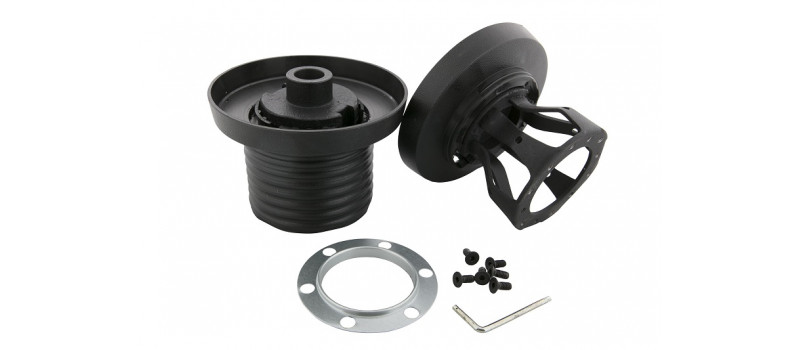 Used when fitting an aftermarket steering wheel, a hub kit is an essential component to your vehicle.
B-G Hub Kits are produced in Italy from the finest cast aluminium materials and are dual drilled to be compatible with various steering wheels featuring either a 6 x 70mm PCD pattern (such as MOMO, Sparco, OMP, Simoni, Mountney M-Range) or 6 x 74mm PCD pattern (such as Nardi, Personal, Raid).
The latest addition to our range is BG8179 to suit 2001 to 2006 BMW Mini's, including: One, Cooper, Cooper S.
Model codes; R50, R51, R52, R53.
All B-G Hub Kits are supplied with a 24 month warranty as standard.