MOMO Daytona Racing Seat
Written by
Brown Geeson
on . Posted in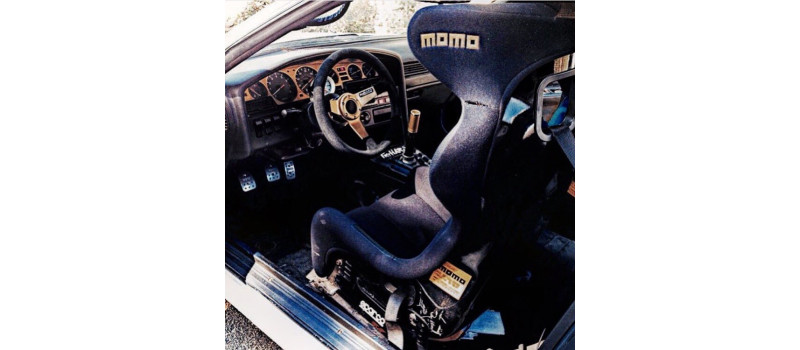 The MOMO Daytona is a premium fibreglass race seat designed for all forms of motorsport which is upholstered in black fireproof fabric and features the exclusive Airnet® material on the back section to provide improved air flow and keep the driver cooler.
The seat is available in a Standard, XL or XXL width and all seats include a removable double leg cushion on the bottom to provide the driver with optimal comfort and leg support.

The Daytona is HANS® compatible and side mounted.

FIA Approval: 8855-1999.