MOMO Fireproof Nomex Underwear
Written by
Brown Geeson
on . Posted in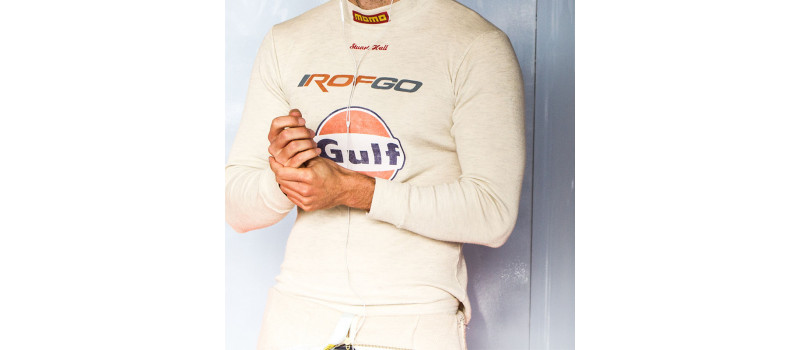 MOMO's Comfort Tech line is manufactured from soft-knit aramid nomex fabric, making it the ideal base layer providing improved moisture-wicking and breathability; two essential qualities for drivers competing in all forms of racing.
Handmade in Italy and featuring a flat-seam stitch pattern, MOMO's Comfort Tech Nomex Underwear minimises pressure points for improved driver comfort while offering moisture-wicking and breathability!

Available in black or white and various sizes.

The Comfort Tech range of fireproof undergarments includes; Balaclavas, Long Sleeve Shirts, Long John Trousers and Socks.

FIA 8856-2000 approved.