Which horn button should I order?
Written by
Brown Geeson
on . Posted in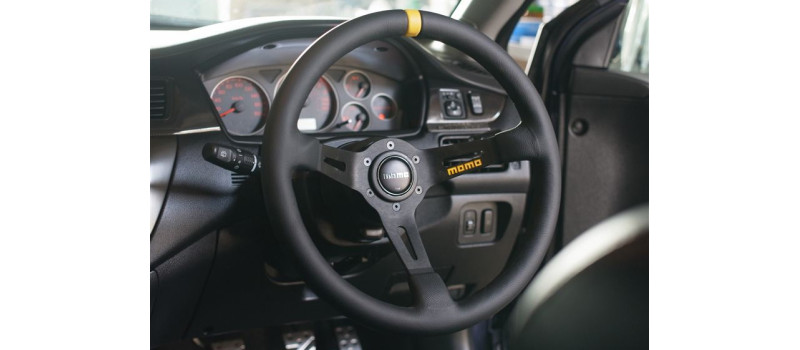 Replacement horn buttons are often required, and we aim to make it simple to understand which one you need.
Any horn button can be used with any MOMO steering wheel, but there are 2 types:
"Standard Horn Button" - These sit proud of the steering wheel and have the rounded lip.
"Horn Button" - These sit flush to the steering wheel face.
For example, the Prototipo has the Standard proud fitment, whereas the Mod.78 has the flush fitment.
You can interchange horn buttons between any steering wheel, but you might need to order a different retaining ring.
"Standard Profile" - Used for any Standard horn buttons.
"Low Profile" - Used with any of the Fush fitment horn buttons.
Still not sure which one you need? Get in touch via phone or email.