Motorsport UK Seat and Race Suit Regulations
Written by
Brown Geeson
on . Posted in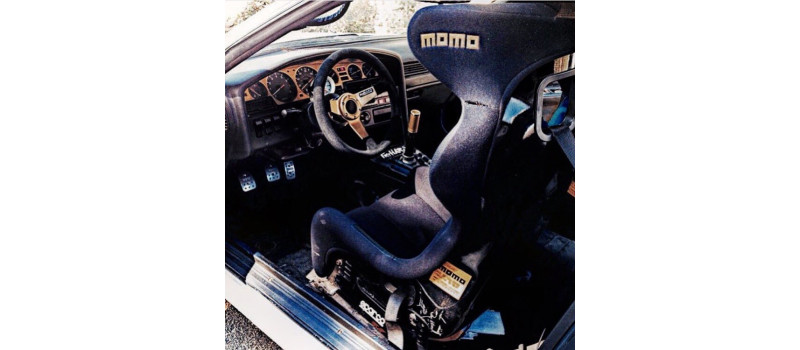 10.02.2023
Racing Seats
Motorsport UK has extended the life of FIA Standard 8855-1999 seats for an additional two years beyond the FIA validity, to a total of seven years. The FIA regulations allow for an additional two years if the manufacturer inspects and recertifies the seat, but Motorsport UK has removed the need for this recertification.
Beyond this, the FIA Standard 8862-2009 advanced racing seats already carry a 10-year validity while the new FIA Standard 8855-2021 for competition seats also has a 10-year validity. The aim of this new competition seat standard is to provide objective performance requirements considerably in excess of the existing baseline, ensuring improved strength and support during rear impacts, together with more extensive support to the pelvis, shoulder, and head during side impacts.
Motorsport UK has been working on behalf of its members to encourage that the new FIA Standards for seats are now set at 10 years (not five years as was previously).
Race Suits
The FIA introduced a new Race Suit standard in 2018. This was the first time that lifing has been applied to race suits – 10 years in this case. Under Motorsport UK regulations, the 10 year life for the 2018 standard is not mandated. The FIA 8856-2000, FIA 8856-2018 and FIA 1986 (except for Circuit Racing) standards remain in place and can be used indefinitely subject to standard scrutineering checks and being maintained to the appropriate condition. NOMEX material Race suits are naturally fire retardant, and competitors should take care to follow the manufacturer guidelines on care and washing so as avoid the build-up of contaminants (oil etc.) that could reduce the effectiveness of the suit. Race suits should cover from neck to wrist and ankles plus be kept clean and have no damage. Motorsport UK has no plans to adopt the 10 year lifing of race suits.
Check out the latest offerings from MOMO UK to comply with Motorsport UK regulations.