MOMO PRO Fireproof Nomex Underwear
Written by
Brown Geeson
on . Posted in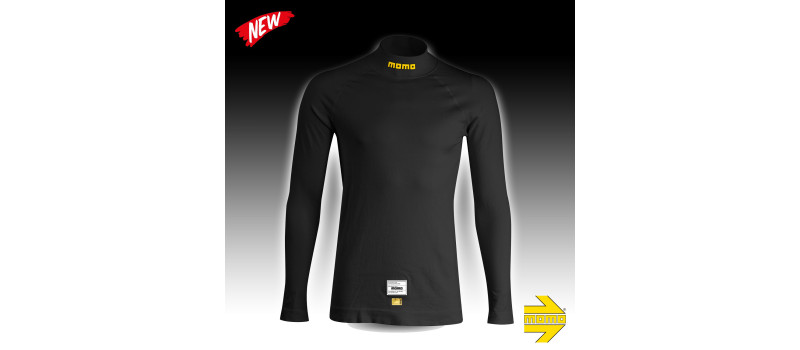 We are pleased to announce the launch of the new range of fireproof Nomex underwear: MOMO PRO.
Developed to comply with the latest FIA 8856-2018 rules, MOMO PRO is handmade in Italy from the latest top quality, highly breathable materials to promote maximum moisture wicking and provide the driver with the ultimate levels of comfort and protection.
Every detail has been studied to offer the best product on the market, with the PRO range incorporating printed MOMO logos on the nomex undergarments help to minimise weight.
Available now from UK stock in a range of sizes in either Black or White.
High Collar Nomex Shirt
Long John Nomex Trousers
Single Opening Nomex Balaclava