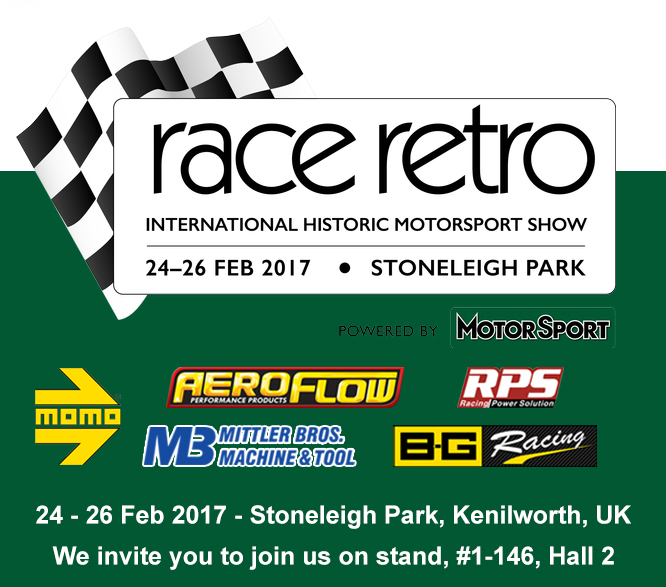 Brown and Geeson invite you to visit us on stand #1-146 Hall 2 this week at the Race Retro Show at Stoneleigh Park...
February 20th, 2017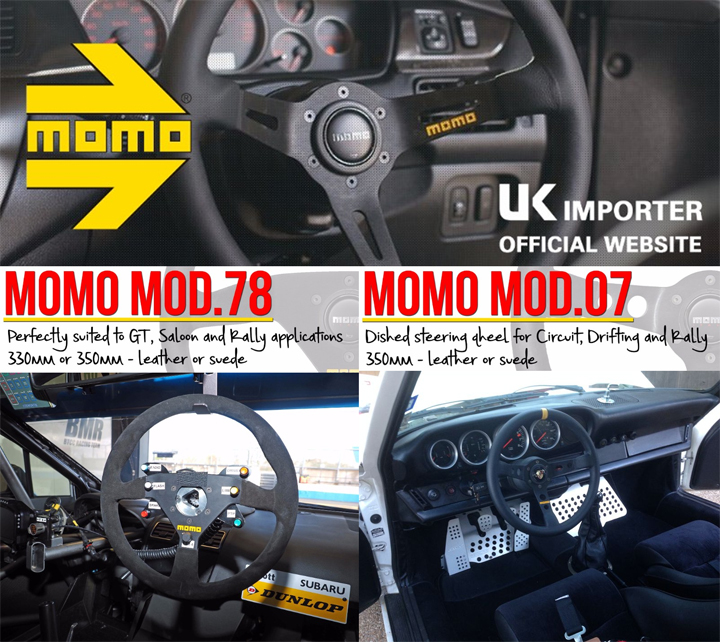 Utilising the same dimensions as the Mod.78, but with a flat bottom for those drivers who need additional leg clearance.Over 550 vehicles available! Click HERE to find a hub for your vehicle...
February 6th, 2017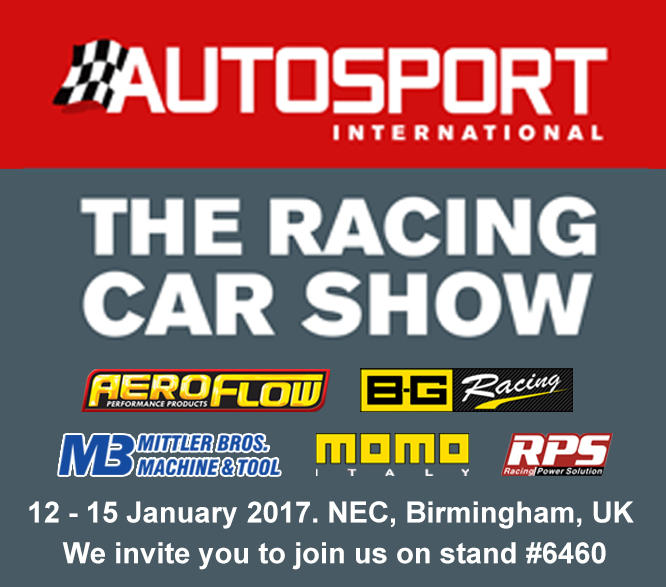 Brown and Geeson invite you to visit us on stand #6460 next week at the Autosport International Show in Birmingham...
January 4th, 2017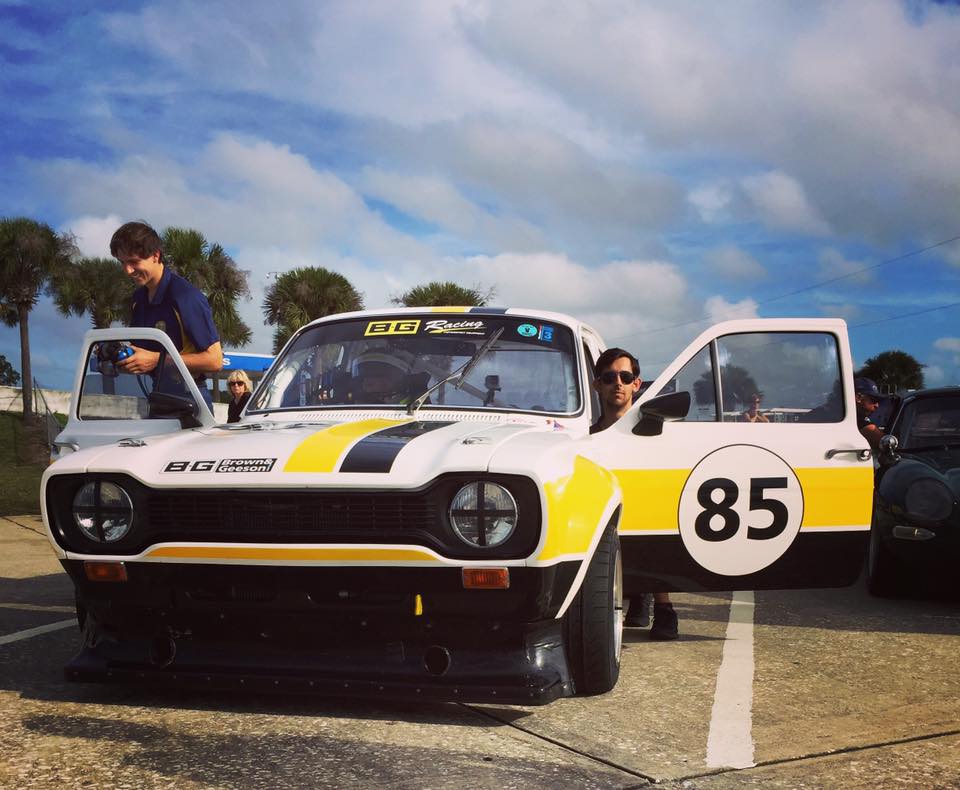 Our last race of the year coming up in 2 weeks - the Historic Sportscar Racing Sebring International Raceway Classic 12 Hour Classic Ford magazine...
November 25th, 2016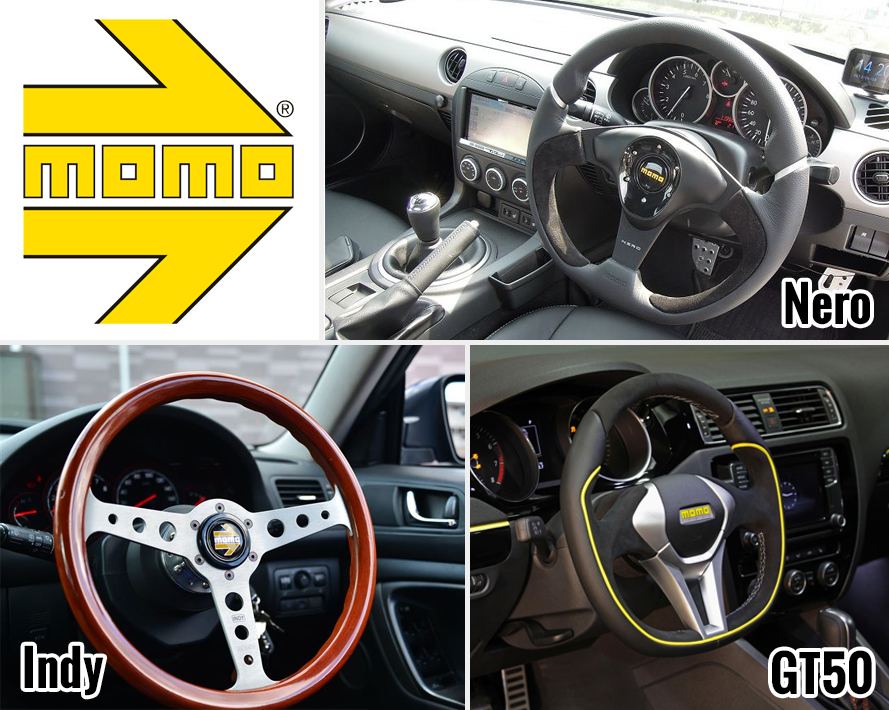 MOMO Nero.One of our most popular tuning steering wheels, the MOMO Nero offers a sleek modern design blended with a combination of the finest premium materials. Featuring a full leather rim with alcantara inserts on the grip, black aluminium spokes, a gloss and satin black centre pad with match...
December 7th, 2016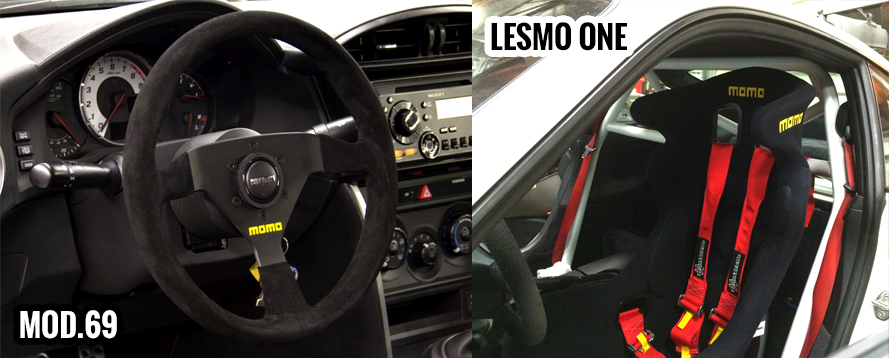 MOMO Mod.69 Steering Wheel – Designed for use in GT or Saloon cars, the Mod.69 features finger grooves on the back face and a larger diameter rim for improved grip.Available in a 350mm diameter with a suede finish only.MOMO Lesmo One Seat - The range topping seat designed for cars where space is at ...
September 6th, 2016
Showing 11 to 16 of 16 (2 Pages)